The face and history behind the words
Steven Bos
Language technologist, Roboticist

steven @ stevenbos.com

@AIUnderstand

linkedin.com/in/Bosss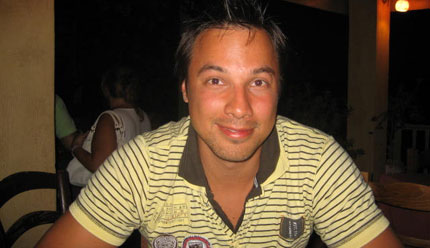 Honest
Don't just trust my brown eyes on it, read my papers!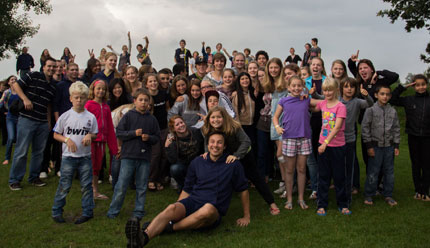 Responsible
from 3 to 30 to 300, I've managed it all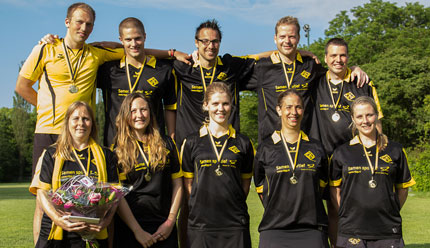 Winning mentality
Succesful in reaching the top spot with creative strategies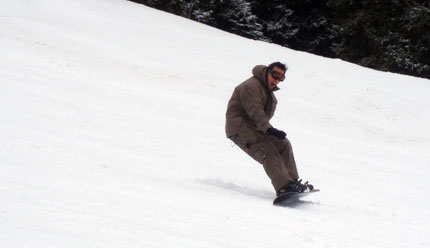 Always on the edge
Whether it is snowboarding or research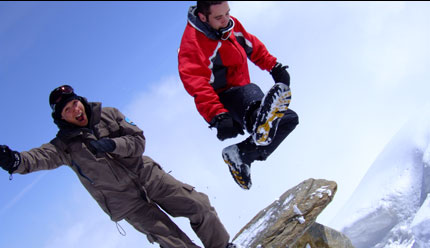 Humorous
Kick-ass engineering with a smile
Short bio
I am on the verge of finishing my Masters in Computer Science at the Delft University of Technology with exceptional grades. As a Human Computer Interaction engineer with keen interest in how the human understands, I stroll between the great many scientific fields. Growing up as a run-of-the-mill Dutch high school student, I developed a broad interest ranging from ICT to economics and business, to science and human languages. My Bachelors in Informatics at The Hague University of Applied Science taught me the tools for both building technology and wrapping it for commercial deployment - writing fancy reports and strong presentations.
Research interest
I am an HCI engineer by education and roboticist and language technologist by interest. This combination resulted in a one-of-a-kind literature review describing the challenges and opportunities ahead to develop robots capable of learning and understanding language similar to humans. In my Master thesis a novel computational cognitive model is proposed and implemented, capable of understanding (limited) English. This is done by mimicing child behavior; learn intentions, ie. the predicted changes, and correlate them with verbal expressions, ie. the sound pattern often (pre|super)ceding the intentions.
In februari 2012 IBM caused a disruption in the Natural Language Understanding (NLU) landscape. Their Watson supercomputer bested the top 2 human players in a game of "Jeopardy!", setting the bar to new heights. The machine however, is not nearly as adaptable as a human and is more intellituned than intelligent. A growing but still controversial trend is the Embodiment assumption, a claim that, for example cognition and intelligence, is bounded by a body. I try to improve on Watsons legacy by using this assumption and others from neuroscience, evolutionary biology, psychology, etc. To build such NLU robots requires a multidisciplinary approach, shunning no theory.
Questions, idea sharing or other feedback: please contact me via the methods above. I am currently exploring PhD positions at either a (inter)national university or multinational corporation.
Keywords: human computer interaction, computational intelligence, embodied learning, natural language processing, pattern recognition, robotics
Publications
S. Bos (2012). The Natural Language Understanding Problem: A literature review using an Embodied, Cognitive Linguistic approach. download pdf.
M. Haak, S. Bos, S. Panic, Léon J. M. Rothkrantz (2009). Detecting Stress using Eye Blinks during Game Playing. GAMEON 2009: 75-82. download pdf.